Tiret Watches
A visit to the world of Tiret
07 de março de 2020
Our contributor and partner Carlos E. Tiburcio Ramos was recently in Geneva and was introduced to the new collection of Tiret Watches.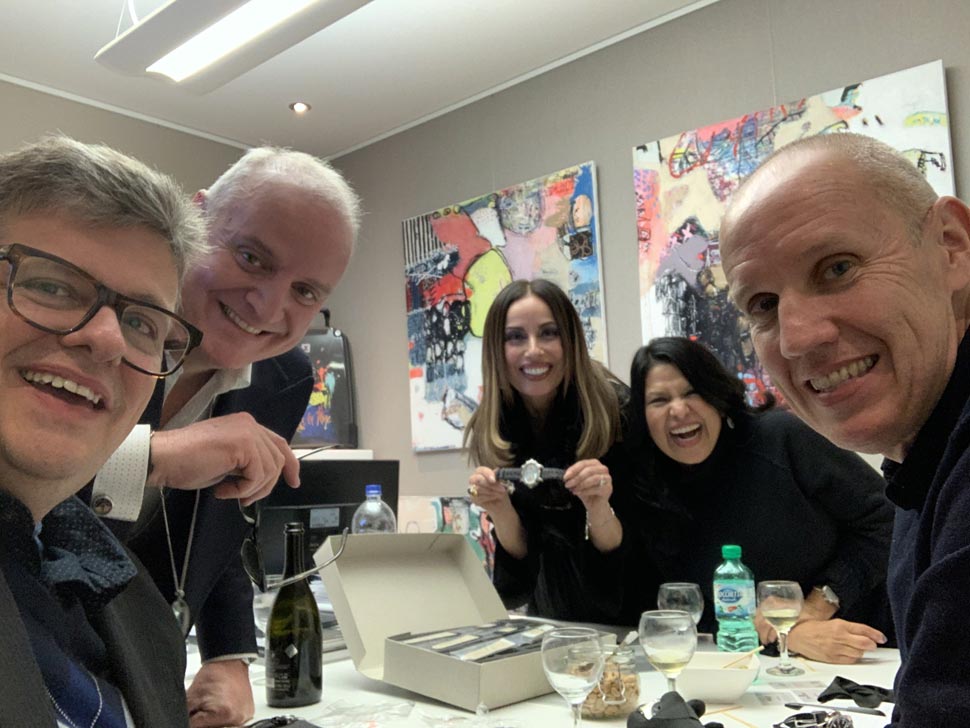 Carlos E. Tiburcio Ramos, Carlo Naldi, Claudine Festa, Oyuki Burgos and Jean-Marc Troillard
---


Art and Haute Horlogerie together on a visit to the St'art Gallery in Geneva, where Carlos was welcomed by the very kind Carlo Naldi and Claudine Festa, who introduced him to the new collection of Tiret Watches.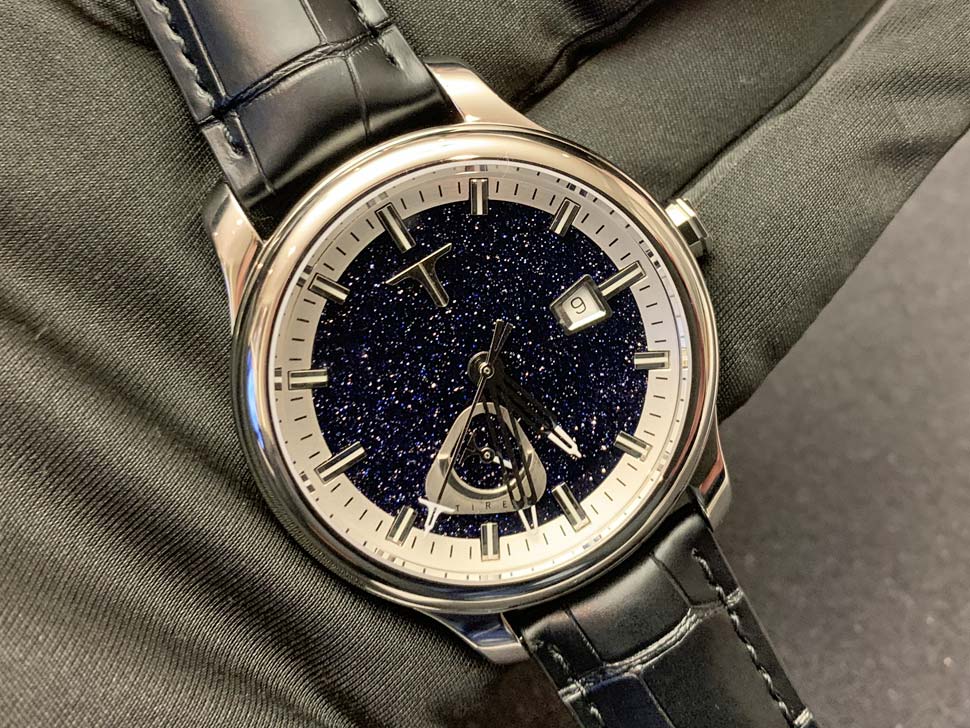 A very special afternoon, inspired by the quality and avant-garde of Tiret Watches, elevated by the artistic creations of Diego Terroba around him, in a spirit of a great friendship! ⠀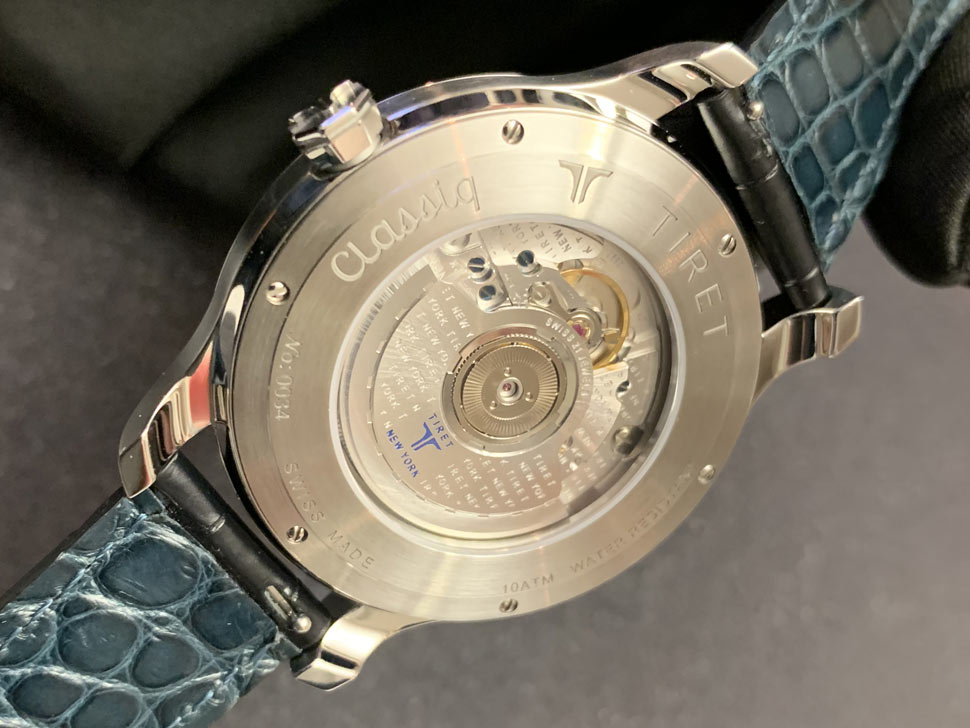 About Tiret Watches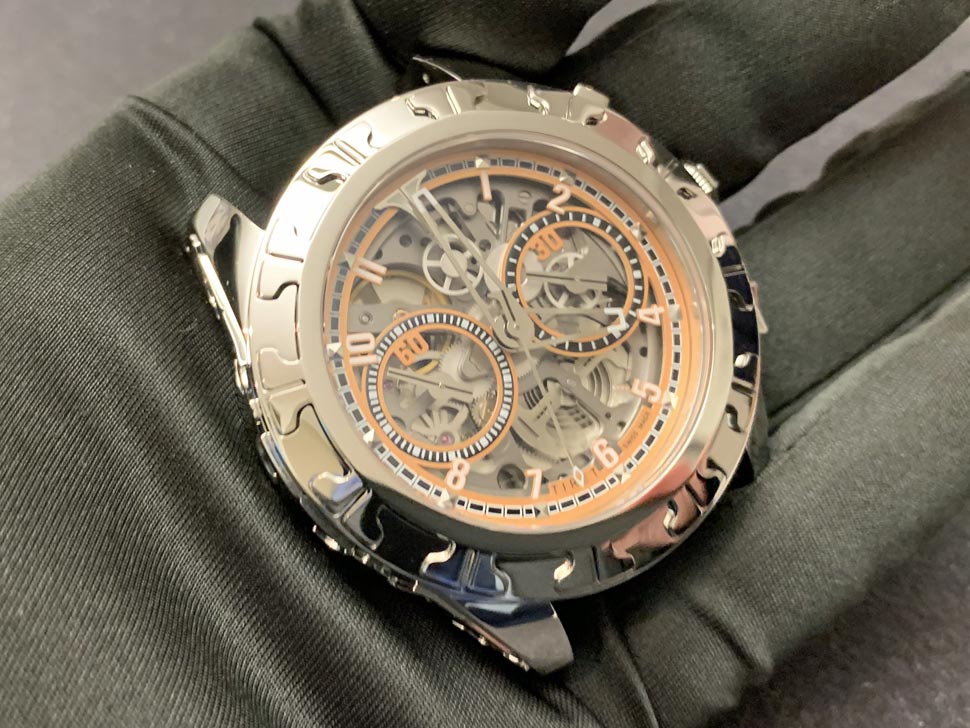 Tiret Watches was founded in 2004 by Daniel Lazar, co-founder of Jacob & Co. Its models have a very particular design, often extravagant, but certainly never go unnoticed.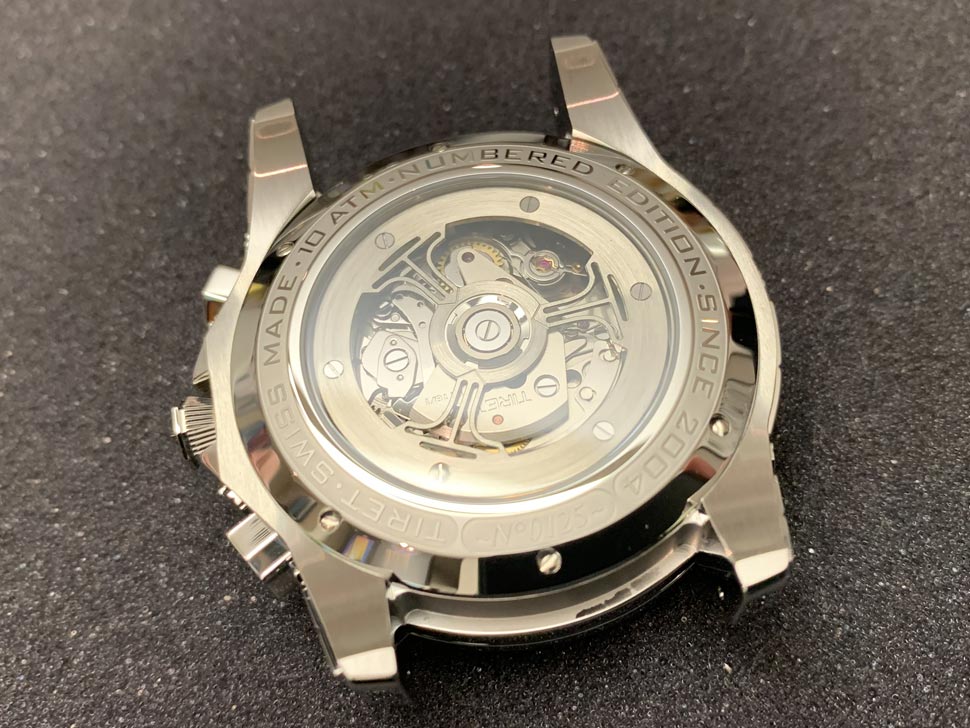 Among his most recent creations is the Auto Chrono, with several versions among which stands out a carbon fiber model, and the Classiq Meteorite, with a beautiful dial made of aventurine glass.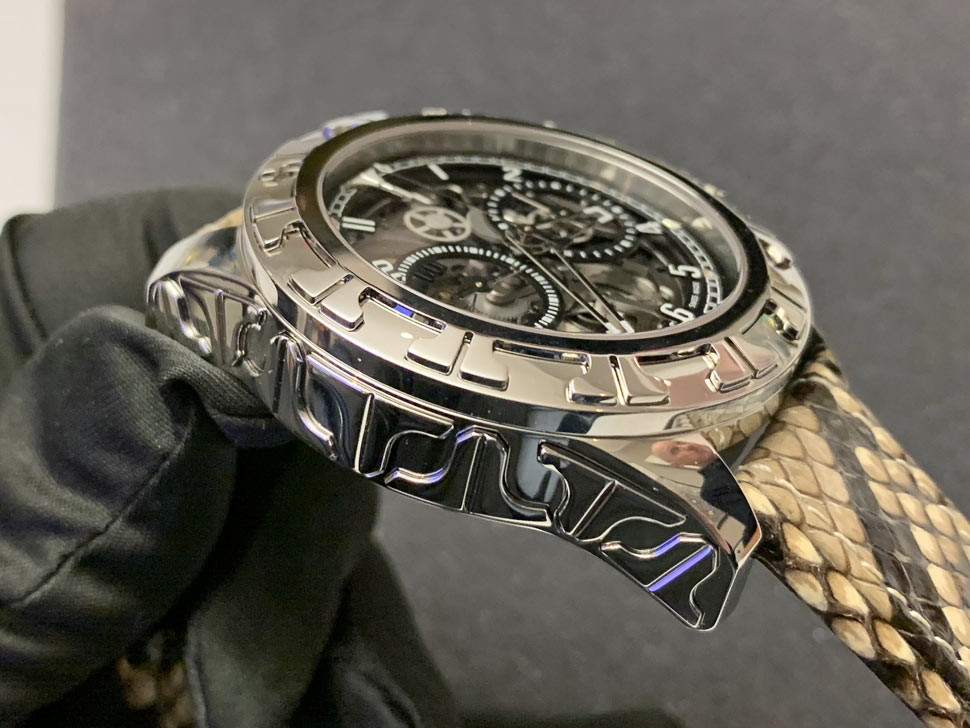 Tiret Watches will be present at the Swiss Creative Lab exhibition in Geneva, a pop-up event that takes place from the 26th to the 29th of April, during the Geneva Watch Days.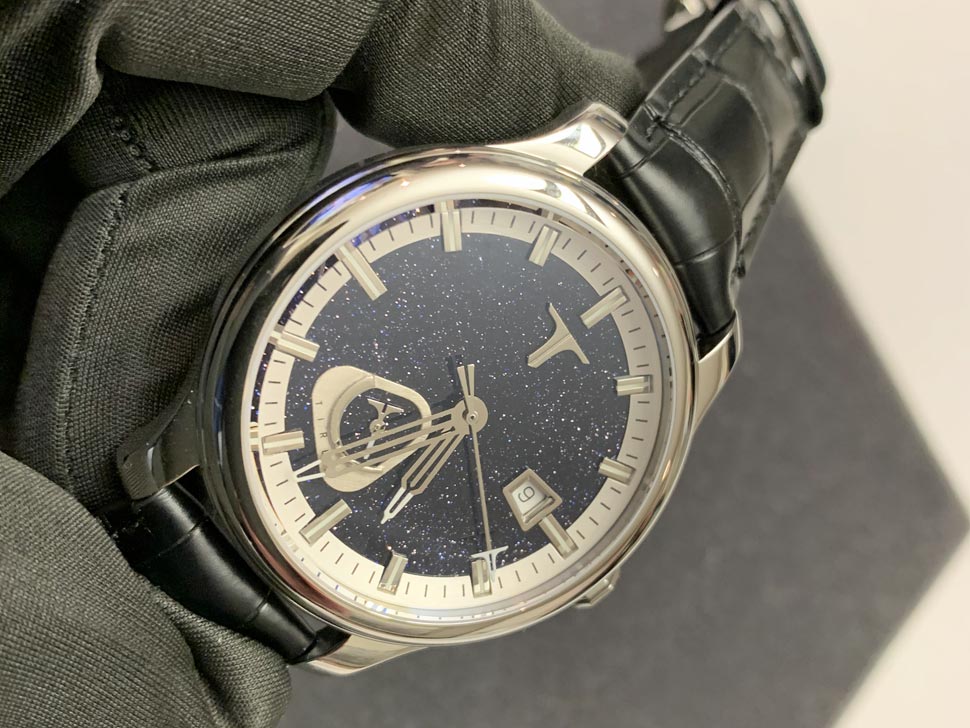 ---
Photos by Carlos E. Tiburcio Ramos
www.startgallery-geneva.ch
www.worldoftiret.com
www.swisscreativelab.com
www.watchcellar.net
www.relogioserelogios.com.br
BRAND
PARTNERS