Gerald Charles
Interview with Federico Ziviani
28 de junho de 2020
Relógios & Relógios recently interviewed Federico Ziviani, General Director of the mythical Gerald Charles, through the Zoom app.



The interview also included the participation of Carlo E. Naldi, Gerald Charles distributor and Founder of Swiss Creative Lab, Watch Cellar's Carlos E. Tiburcio Ramos, partner and collaborator of Relógios & Relógios, and César Rovel, founder and editor of R&R.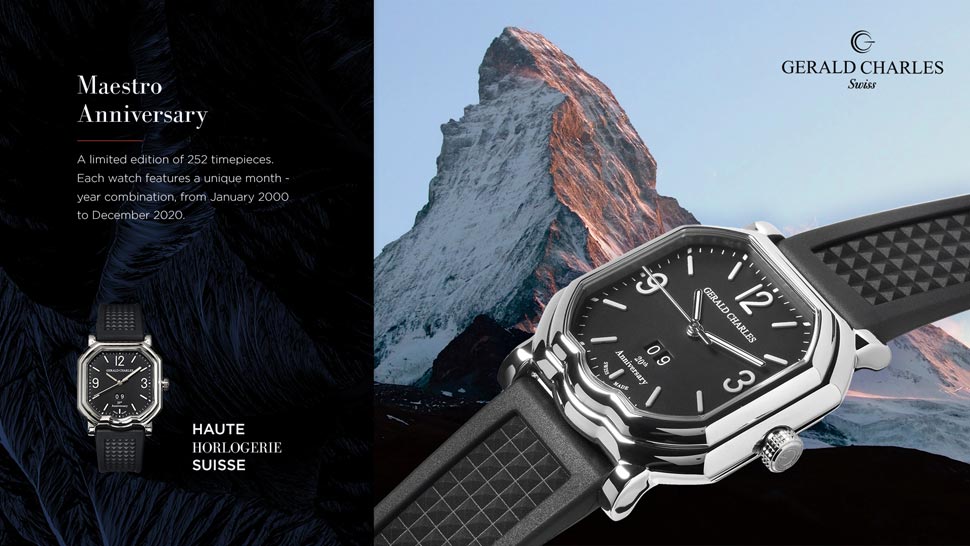 Federico Ziviani is the grandson of Giampaolo Ziviani, a longtime Italian agent for Gerald Genta who helped him create the Gerald Charles brand when the Gerald Genta brand was sold to Bvlgari.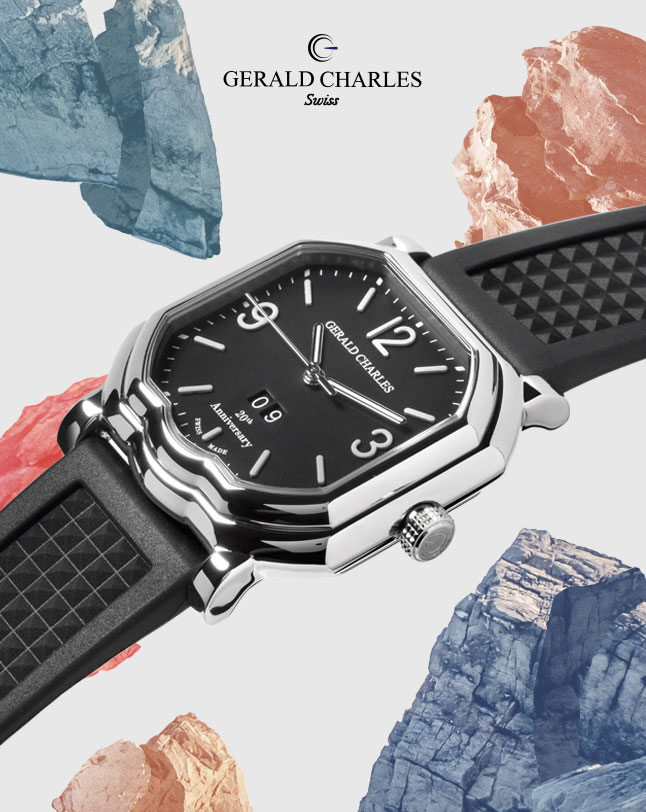 Federico has been very successful in leading the revival of the Gerald Charles brand, which in 2020 presented a model commemorating the 20 years of its creation, the Maestro Anniversary.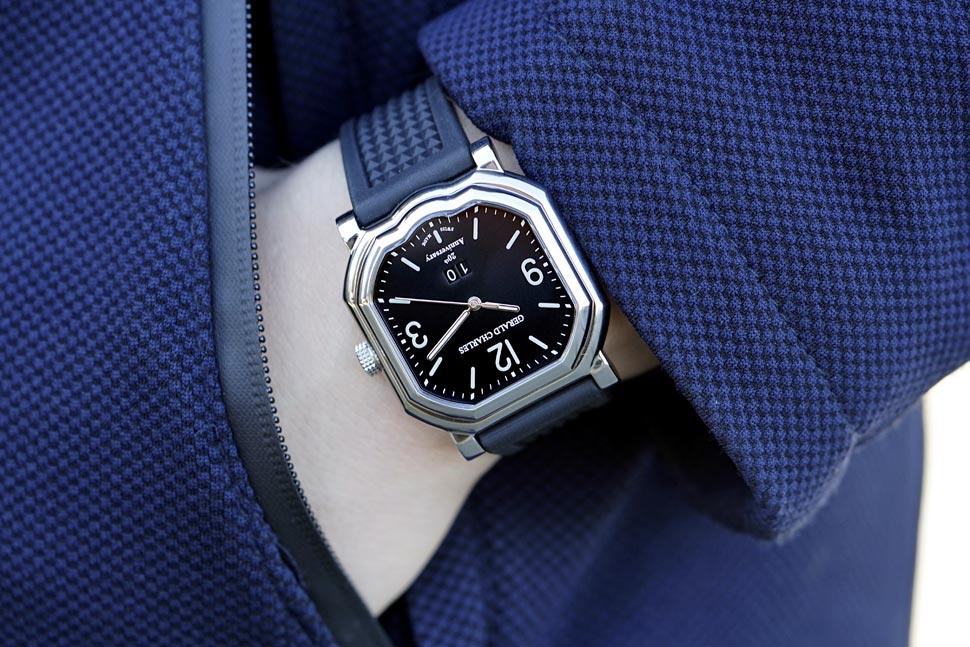 The Maestro Anniversary is a limited edition of 252 pieces. Each one is engraved with a unique date, with the month-year combination, between January 2000 and December 2020, relative to its 252 months of existence.


Gerald Charles Genta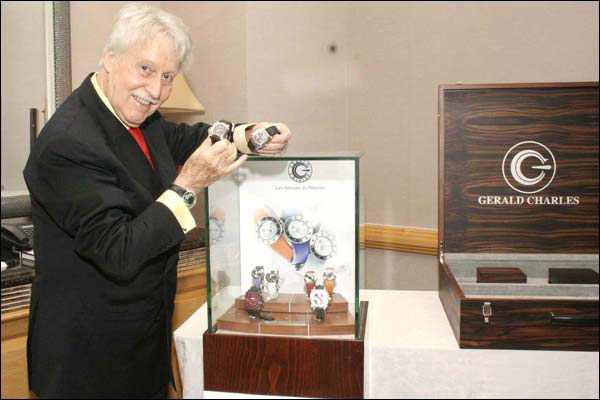 Gerald Charles Genta (1931-2011) is considered the most important watch designer in the world. Among his most famous creations are Polerouter for Universal Genčve in 1954, Royal Oak for Audemars Piguet in 1972, and Nautilus for Patek Philippe in 1976.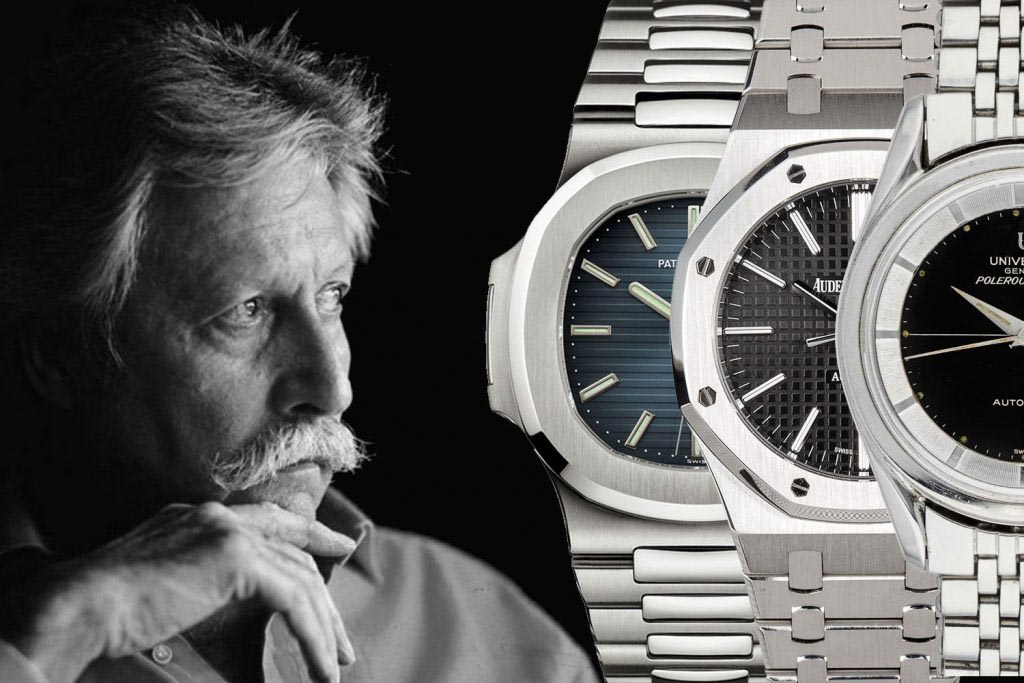 Photo www.geraldgenta-heritage.com
---


In 1969, Genta established his first brand: Gerald Genta. The brand was ceded in the late 90s and integrated into Bulgari's portfolio, which used it to consolidate its range of watchmaking products. In the early 2000s, Genta, at the top of his success, created the most modern and audacious of his brands: Gerald Charles.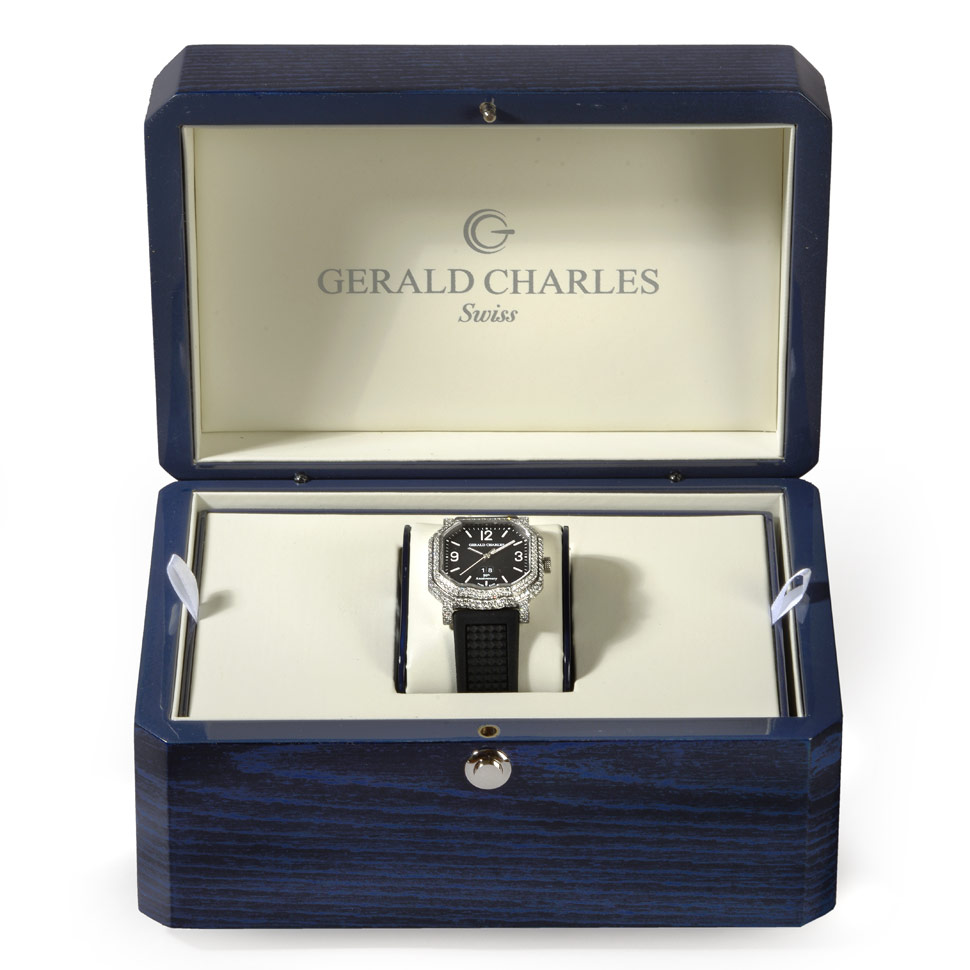 For more information about Gerald Charles Maestro Anniversary, we recommend reading the article below:

Gerald Charles Maestro Anniversary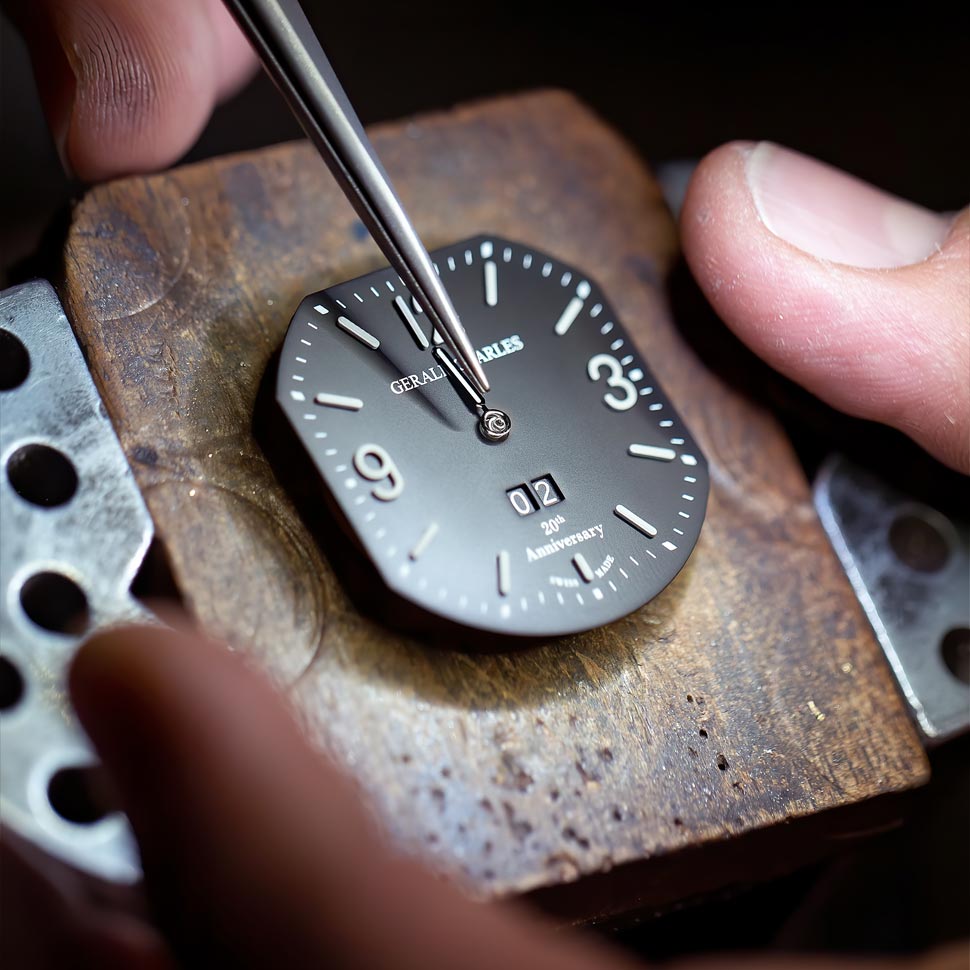 The watch can be purchased through the company's website, and 30% of the value obtained from its sales until September 2020 will be donated to the Covid-19 Solidarity Response Fund for WHO (World Health Organization), organized by the Swiss Philanthropy Foundation and the United Nations.


---
www.geraldcharles.com
www.swisscreativelab.com
www.watchcellar.net
BRAND
PARTNERS